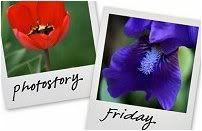 Hosted by Cecily and MamaGeek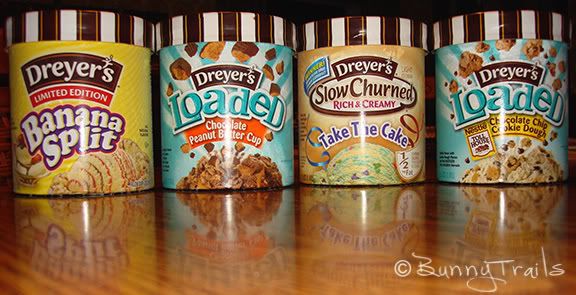 We love to have Blizzards at DQ, but with increasing costs of dairy and everything else, it's a little pricey to have this treat. It costs over $13 for the four of us to each have a
small
Blizzard.
Last night at the grocery store, we were trying to choose one or two ice cream flavors. Kind of a challenge since everyone wanted something different AND there are all kinds of groovy new flavors. I noticed the $3.00 per container price and it occurred to me that it was cheaper to buy an
entire container
for each family member (read: personal choice, dessert for more than one day) than to purchase
FOUR INDIVIDUAL BLIZZARDS
!
Now, under normal circumstances, we do NOT buy four containers of ice cream. However, this suddenly made so much
cents
sense. We did make that very clear to the boys before they picked their flavors. But sometimes it's fun to do something a little crazy. Like buy every family member a big old container of ice cream.