This guy has been with me for nearly 30 years now. He might not be who you think he is, though.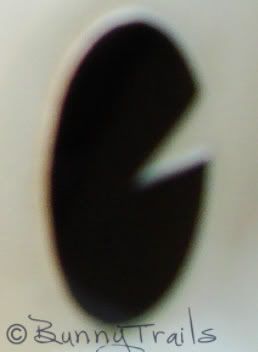 I apologize for the fuzzy quality - it was cropped from another shot.
You can see other Project Black entries at
Anna Carson's
.
I just had to post the rest of the story.
Did you figure out who he was?